Foil Covered Turkey in a Pan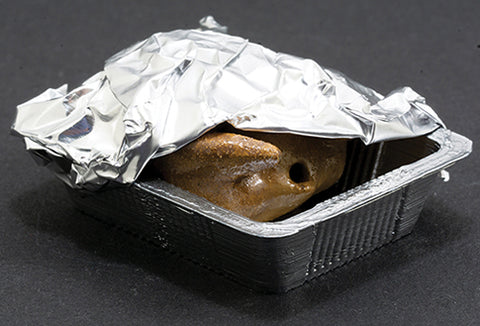 Description
Scale: 1/12 Miniature Scale

Whether you pop it in the oven, set it on the counter, or the neighbor's dogs are making off with it. This foil covered turkey is sure to make it look like the celebration preparations are in full swing. 

Tray: 1-3/4" L x 1-11/16" W x 1/2" H
Handmade, each turkey will vary slightly. 



Reviews