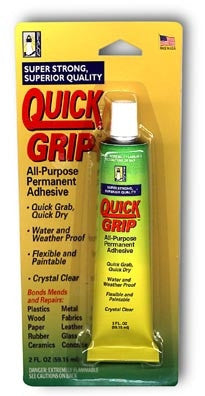 Description
We use and sell TONS of this great glue! Great for siding, attaching windows and doors, wood trims. We use it for painted to painted surfaces, also light fixtures. (Use a wood glues for assembling dollhouses)
Dries fast, but not instantly.
Crystal Clear.
All purpose, weather resistant and flexible. Like a contact cement.
Reviews